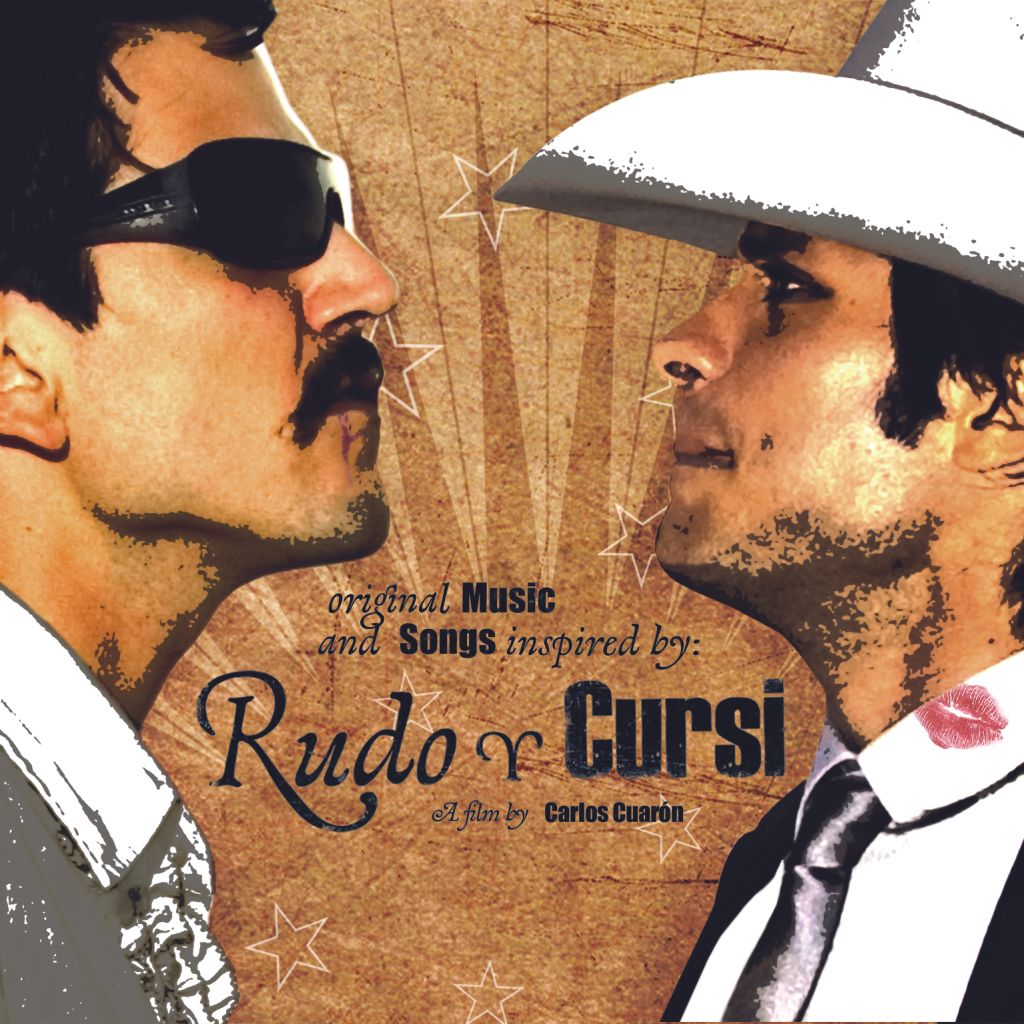 The first time I pressed play on
Rudo Y Cursi
, the CD soundtrack to the Carlos Cuaron film of the same name, I instantly had flashbacks to the quinceañeras and weddings of my childhood in small-town California. I could almost smell the aroma of carne asada and picture the sight of girls in puffy pink shimmery dresses and guys with black velvet cowboy hats. And most importantly, I could hear the ever-present sound of up-tempo accordions, blaring horns, and oohmpa-oohmpa bass. Yes, norteño music.
During that first listen, I hadn't yet seen the movie, which reunites Mexican superstars Diego Luna and Gael Garcia Bernal for the first time since their breakout film
Y Tu Mama Tambien
. But something seemed suspicious about a norteño track opening the soundtrack, which is produced by Latin indie genius Camilo Lara (Mexican Institute of Sound). And then the vocals came in....
Read the complete review at
Austin Vida
.
________________________________________________________________
Please consider making a small donation or sharing my content with others. Click below.