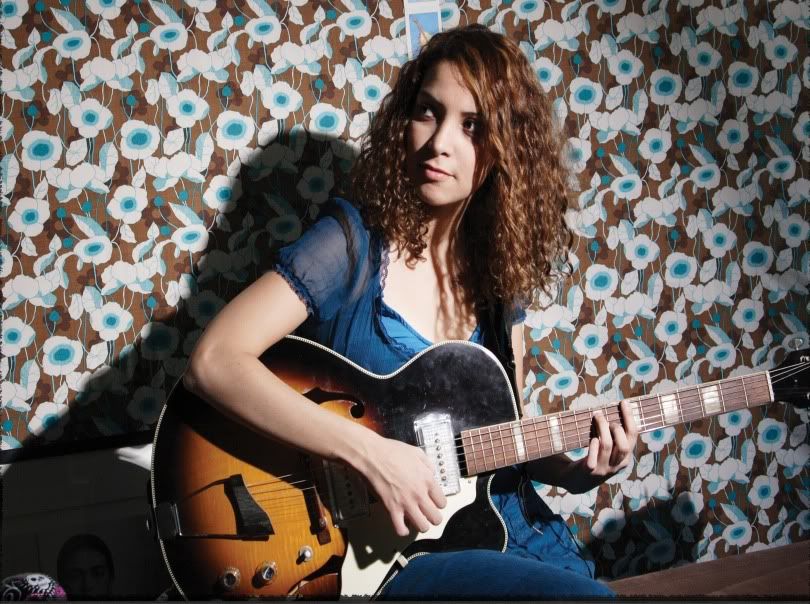 W
e're getting our Pachanga Festival interviews and videos online this week at Austin Vida. Read our
interview
with Gaby Moreno, a bluesy and soulful Guatemalan-born singer-songwriter who we believe has a bright future if she stays true to herself. The Q&A was conducted by Austin Vida Editor-in-Chief Ian Morales.
We were also fortunate enough to interview Chris Perez (formerly of Kumbia Kings, and widower of Tejano-pop legend Selena) and local singer-songwriter Angel Ferrer (Ill Camino). The two have teamed up to form a new as-of-yet unnamed band. The band made its live debut at Pachanga and we got the first post-show interview. Look for that on AustinVida.com later this week. In the mean time, enjoy a video sneak peak of the band's live show. More Pachanga videos and interviews coming soon as well.
________________________________________________________________
Please consider making a small donation or sharing my content with others. Click below.