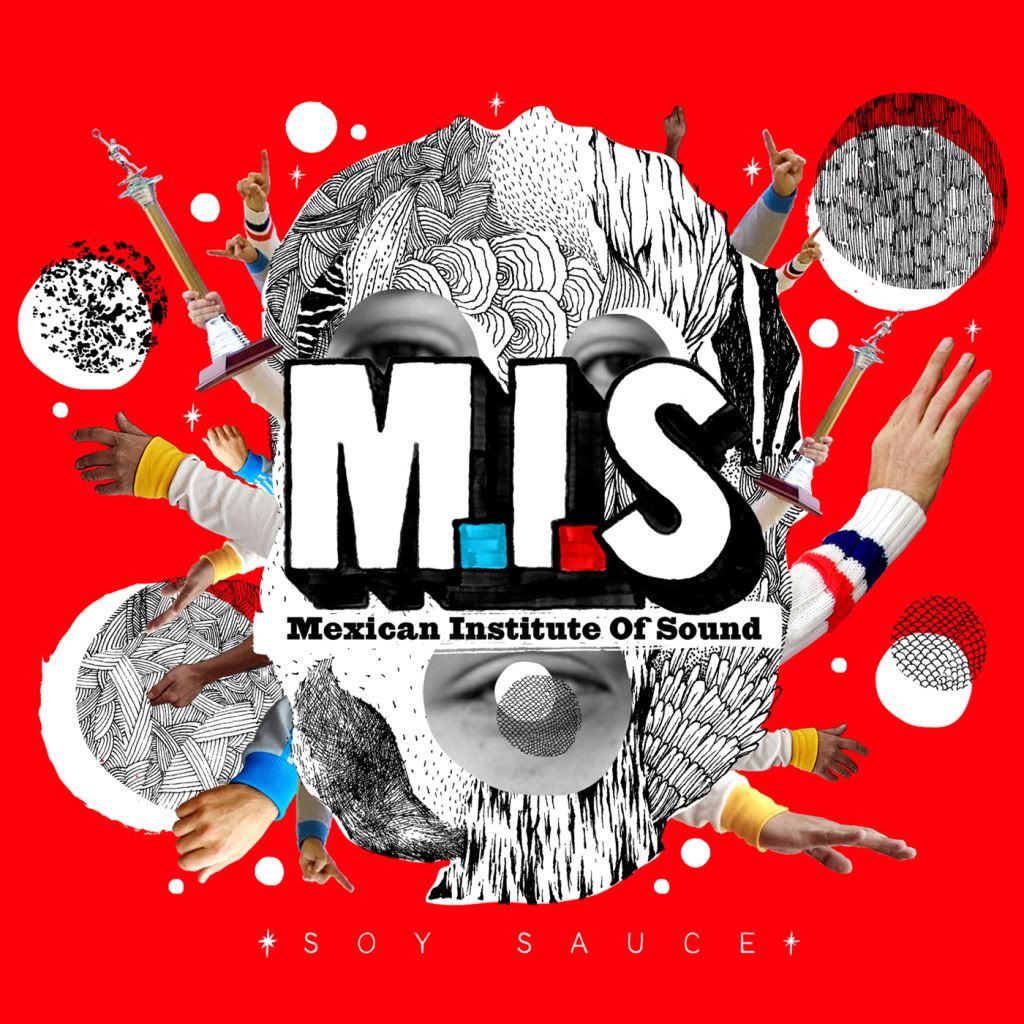 Despite the serious name, Mexican Institute of Sound has produced some of the most playful and clever music of this decade. Revered in Mexico amongst tastemakers and music junkies, but still mostly an unknown commodity in the States, Mexican Institute of Sound is the alias of Camilo Lara, who by day happens to be president of EMI Mexico. You'd think running a record label would leave one without the time or energy to do much else, but Lara has released three albums in four years under the MIS moniker. His third effort,
Soy Sauce
, builds upon Lara's penchant for danceable beats, cartoony-yet-tastefully-used samples, and pop-culture-fluent lyrics delivered in an unorthodox vocal style.
Read the entire review at
Austin Vida
.
________________________________________________________________
Please consider making a small donation or sharing my content with others. Click below.